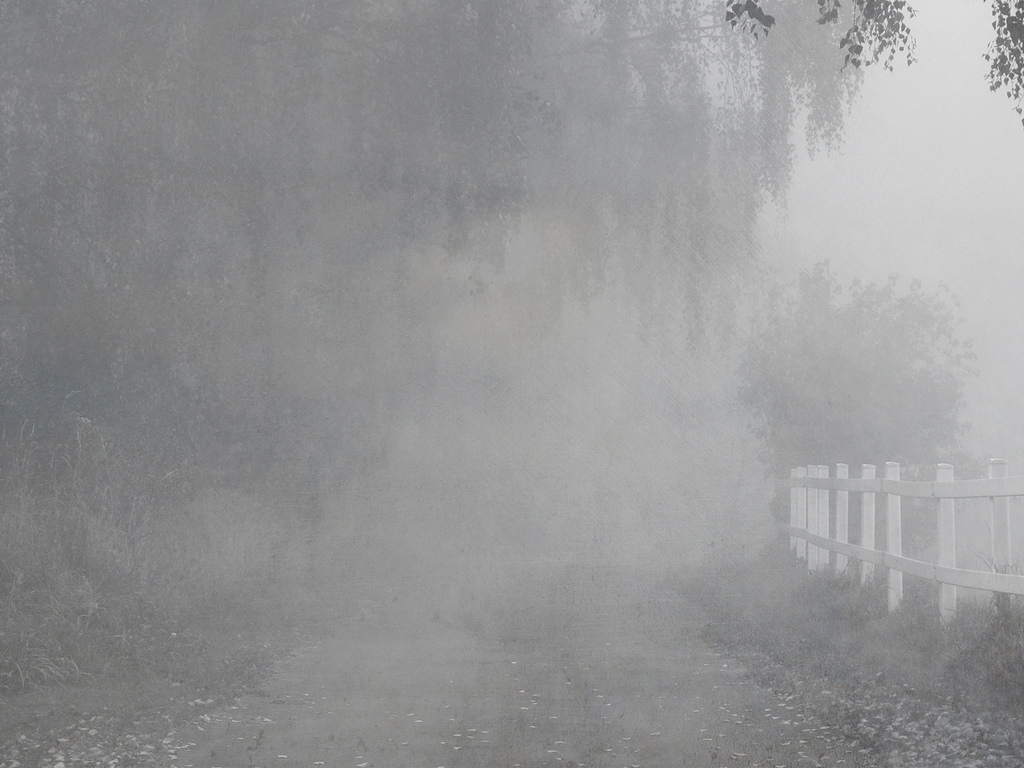 This is my plot. Fuzzy, uncertain, shrouded in mist.
I'm working on that.
Right now, I'm brainstorming as my antagonist. Setting her up for success, so that my protagonist has something to truly fight against.
But her motives are unclear. Her actions hazy.
It is a challenge. But that's okay. I'm up for a challenge. Not to mention, my leading lady is kinda kick-butt, in a nerdy, matter-of-fact kind of way. She can handle it.
Image credit: Alice Popkorn, via Flickr