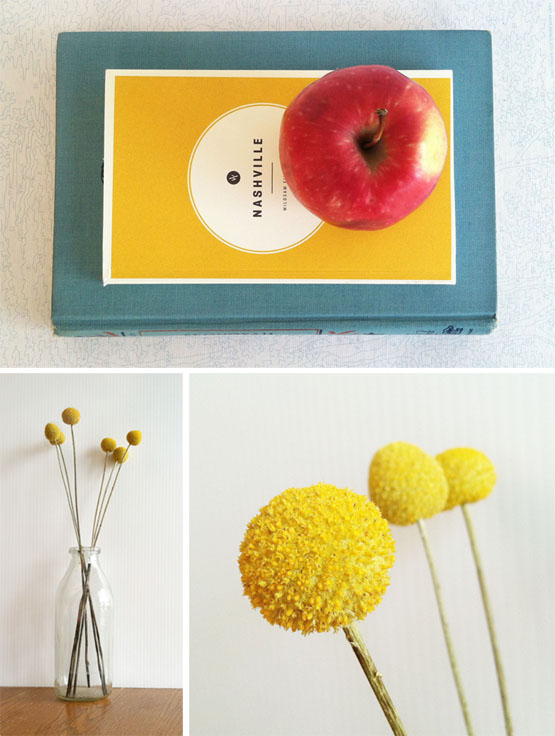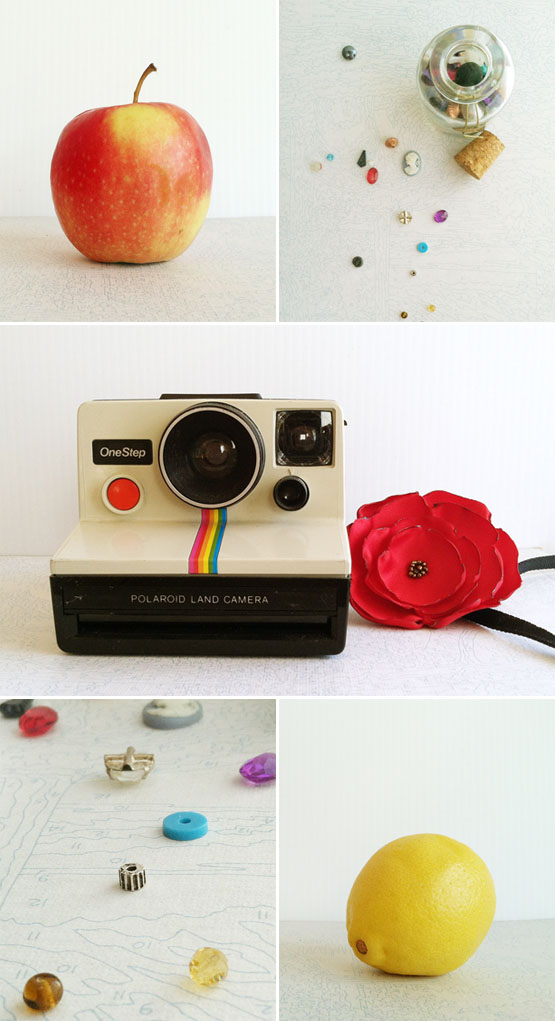 A picture tells a thousand words.
This is the story of small things–items in my home that spoke to me when I decided to attempt my first creative photoshoot. I wanted to experiment with styling objects (yay! I can check something off of my creative goals list.) I chose colors and textures that contrasted with each other. Old and new. Natural and man-made. Shiny and worn. I played around with angles and lighting (how handy to have a husband who has just as many geeky hobbies as I do! I married into some good lighting equipment.) I took A LOT of photos with my iPhone.
And I had fun.
It was lovely to do something just because I wanted to learn a skill and enjoy the process. I think I'll do it again!